I have a model of the above that I am making.
It is not all together accurate but is recognisable as the said dwelling.
I am currently making the ornamental gardens (again not quite as they were) and am struggling with what was in there.
I have some ideas based on various plans that are out there but I have large area that I am not sure what goes there.
Do you have any plans of the ornamental gardens or any suggestions on what is likely to have been there?
Here a photo showing the 3 sections so far:
Here is the garden in their current state: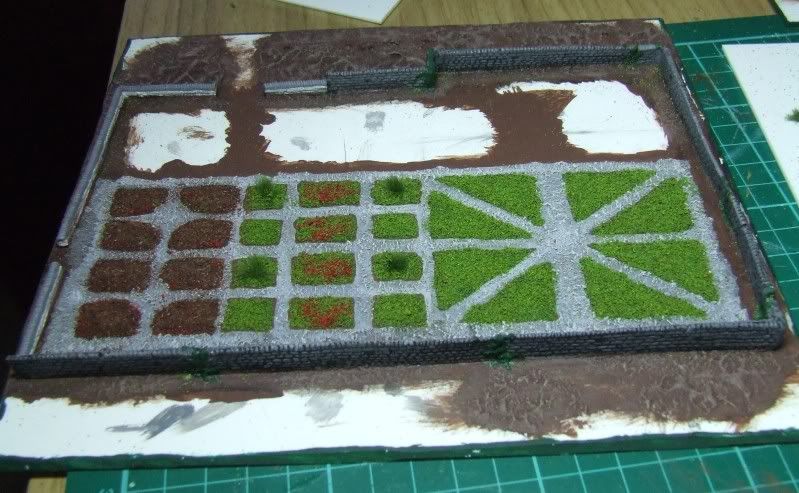 Not sure what to put in the rear area.
As you can see they are not historical but more my take on it.
Any suggestions would be gratefully received.
Michael